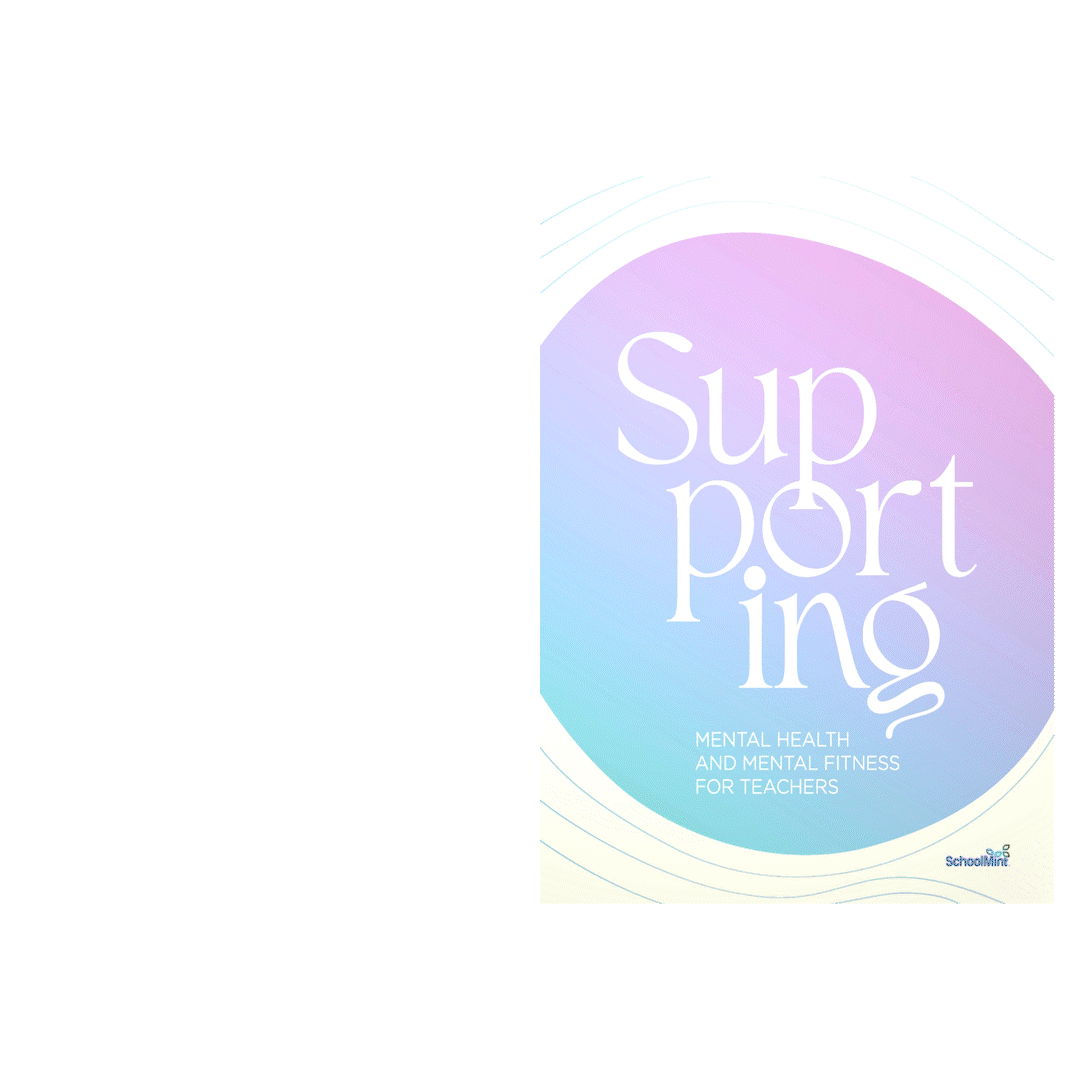 K-12 Guide
Supporting Mental Health and Mental Fitness for Teachers
A Guide to Helping Educators Learn to Improve Their Mental Health Through Mental Fitness Exercises
What's Inside?
Supporting Mental Health and Mental Fitness for Teachers offers information on the current state of educators' mental health as well as how school leaders can support teachers and their well-being through the idea of mental fitness.
In the guide, you'll learn:
The difference between mental health and mental fitness
Four mental fitness exercises for teachers
How SchoolMint Thrive provides online mental health support for educators
Given today's record levels of teacher burnout, implementing mental health and fitness support should be a core component of any teacher retention strategy. Get started today.
Download the guide to learn more!